Military-Grade Cybersecurity for Healthcare
DARPA-born. Trusted by the Defense sector. Built for Healthcare.
The PatientLock Bundle
A fully-managed cybersecurity suite comprised of 24/7/365 XDR, MDR, SIEM/SOAR, SentinelOne's Singularity Complete, Vulnerability Management featuring Rapid7 with remediation advice, Staff Awareness and HIPAA Training with phishing testing via KnowBe4.
Cybersecurity Services
Leveraging the same People, Process, and DARPA-born security Technologies protecting global defense-contractors, the DOD, and over 4,000 clients in highly targeted sectors, PatientLock makes military-grade cybersecurity affordable and accessible to any size of healthcare organization.
Compliance & Advisory Services
PatientLock offers a broad range of Advisory Services designed for healthcare organizations, including Virtual Chief Information Security Officer (vCISO), NIST CSF and HIPAA Compliance, Security Risk Assessments, HITRUST and SOC2 Readiness, GAP Assessments, and Incident Response (IR).

A Fully-Managed Cybersecurity Suite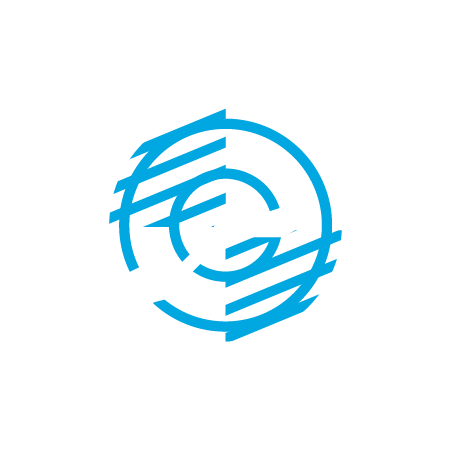 24/7/365 Security Monitoring
24/7/365 Security Monitoring gives you peace of mind around the clock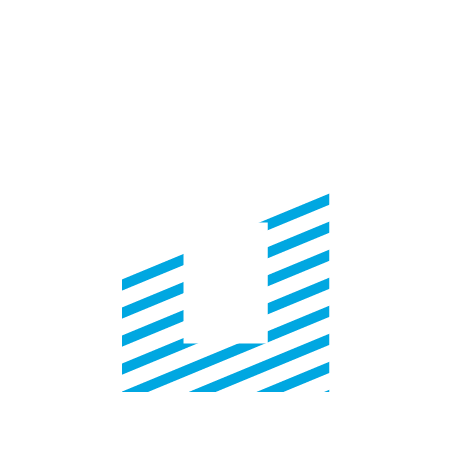 nLighten XDR
Defense-in-Depth via a Single Platform, built for Healthcare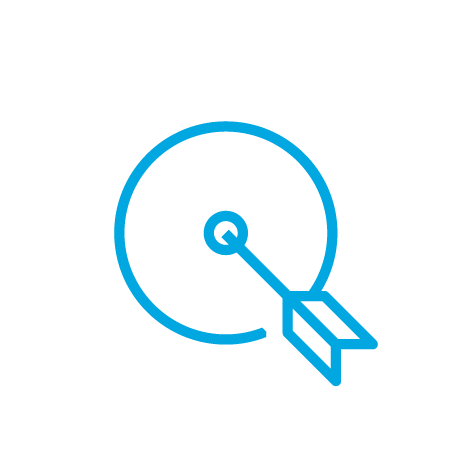 SentinelOne Singularity Complete
Fully Managed SentinelOne, including Managed Endpoint Detection & Response (MDR/MEDR)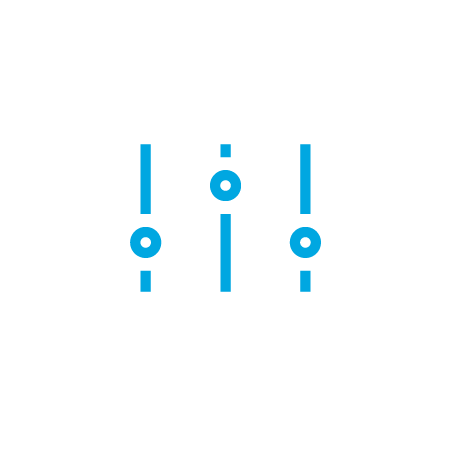 Vulnerability Management
Continuous vulnerability scanning and attack-surface management with prioritized remediation advice.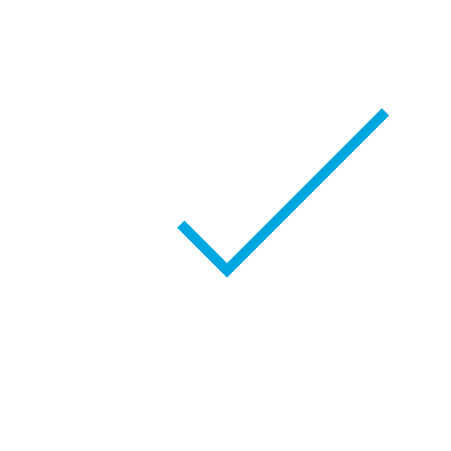 KnowBe4 Staff Awareness Training
Train and test your users with the best staff awareness, HIPAA, and phishing training platform on the planet.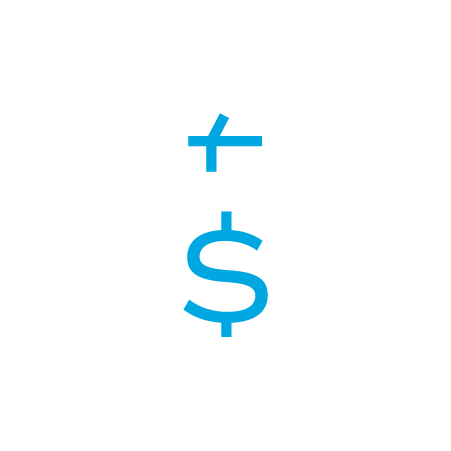 Low Monthly Fee
PatientLock was designed to be affordable to all organizations and uses monthly billing, eliminating any capital spend on additional staff or technology. The PatientLock Difference
Military Grade Cybersecurity For Healthcare
Cybersecurity Made Affordable to Any Size of Healthcare Organization
PatientLock makes the same military-grade People, Process, and DARPA-born cybersecurity Technology used to protect some of the largest military-defense contractors in the world, the DOD, and over 4,000 businesses in highly targeted sectors both affordable and accessible to any size of healthcare organization.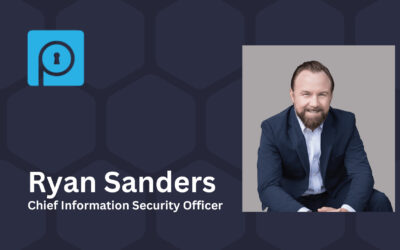 Overland Park, KS. – November 15th, 2023 – PatientLock®, a cybersecurity innovator offering enterprise-grade cybersecurity and managed detection and response (MDR) services to healthcare organizations and law firms (doing business as JurisLock™), announced it has...
read more
Healthcare Cybersecurity Services
24/7/365 Security Operations Center
24/7/365 Security Operations Center
Extended Detection & Response (XDR)
Managed Detection & Response (MDR)
Managed Endpoint Detection & Response (EDR)
Email Protection Services
MFA/IAM/SSO
Managed Firewall
Vulnerability Management
IoMT Security
Staff Awareness, HIPAA, & Phishing Training
Compliance & Advisory Services
Healthcare Focused Advisory Services
vCISO
Gap / Baseline Assessments
NIST Compliance
PCI Compliance
CMMC Compliance
HIPAA Risk Assessment
Incident Response (IR)
HITRUST Readiness
Penetration Testing
Network Security Assessment

Global Leaders in Cyber Defense