The PatientLock Bundle
A fully-managed cybersecurity suite comprised of 24/7/365 XDR, MDR, SIEM/SOAR, SentinelOne's Singularity Complete, Vulnerability Management featuring Rapid7 with remediation advice, Staff Awareness and HIPAA Training with phishing testing via KnowBe4.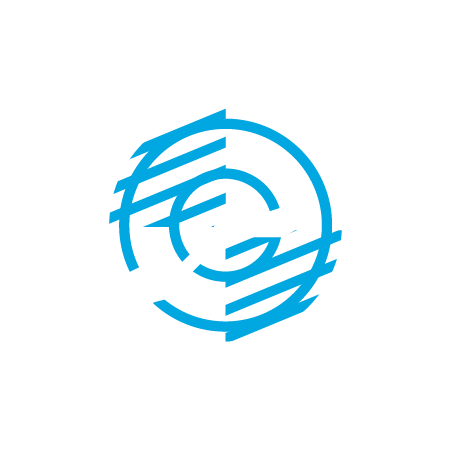 24x7x365 Security Operations Center Monitoring
Managed Detection and Response (MDR)
The same highly trained security professionals providing monitoring and response services to DOD commands and military defense contractors will remotely monitor your network devices 24/7/365, responding to, and neutralizing threats before they can damage your healthcare business or patients.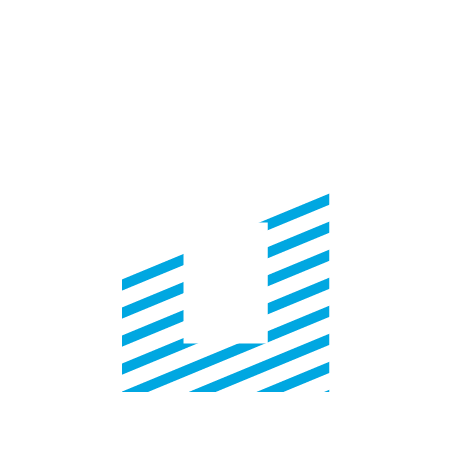 Military-Grade XDR Technology
Our SOC team uses military-grade XDR (SIEM/SOAR) technology to monitor your network devices for things like ransomware. Born in DARPA, (Defense Advanced Research Project Agency), nLighten XDR leverages world-class AI to detect malware at machine speed, enabling our security teams to sift through less noise and deliver Managed Detection and Response (MDR) service behind an industry-best Service Level Agreement.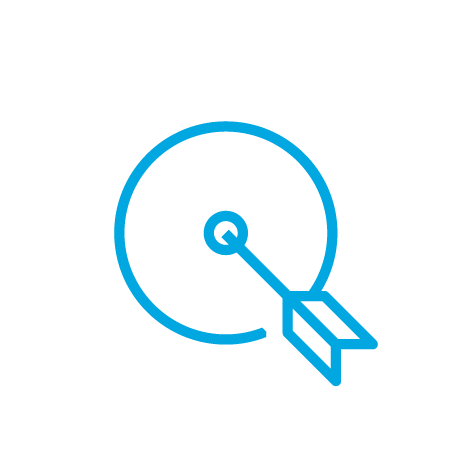 SentinelOne Singularity Complete
Managed Endpoint Protection (MEPP)
Layered by nLightenXDR, our SOC analysts monitor your endpoints (e.g., computers, workstations, servers) using SentinelOne's Singularity Complete, consistently ranked the #1 EDR agent available by MITRE Enginuity. SentinelOne can capture, quarantine, and kill malware, and allows a SOC analyst the ability to roll-back devices to pre-infected states should an attack occur. The combination of these security technologies backed with world-class SOC talent immediately hardens your healthcare organization's security posture, and force multiplies IT-resources. In addition, all installations are warranted up to $1M, providing users a layer of financial assurance.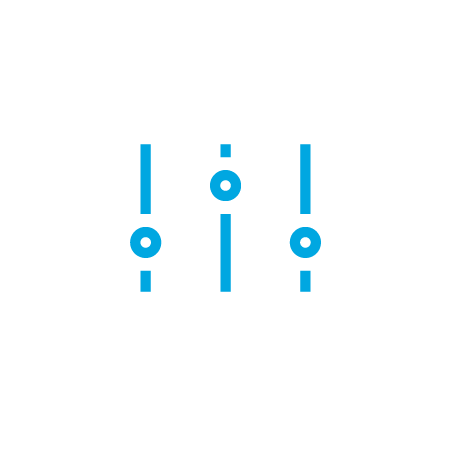 Rapid7 Vulnerability Management
With Prioritized Remediation Advice
One of the challenges faced by IT-resources working in healthcare organizations is vulnerability management. IT-resources are expected to maintain networks, EMR's, email exchanges, and other mission critical infrastructure required for treating patients. Managing those systems doesn't leave enough time to adequately manage vulnerabilities. Maintaining and scheduling the scanning software and/or servers, making sense of confusing reports, prioritizing vulnerabilities and finding the time to remediate and test patches just isn't tenable.
PatientLock fixes that by managing the process, conducting monthly vulnerability scans and providing IT-resources with prioritized remediation guidance designed to arm them with actionable intelligence to stay ahead of threats.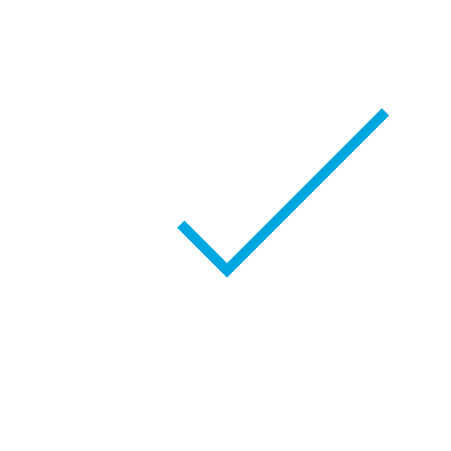 KnowBe4 – Staff Awareness & Phishing Training
Including advanced HIPAA Compliance Training
The PatientLock Bundle trains and tests your users with the best staff awareness, HIPAA, and phishing training platform on the planet, KnowBe4. Clinicians and staff will have access to scheduled and on-demand training (with testing), are exposed to simulated phishing attacks, and will be provided ongoing access to an intuitive HIPAA training module. Training and testing reports are delivered to your inbox, including user-based feedback to help drive adherence.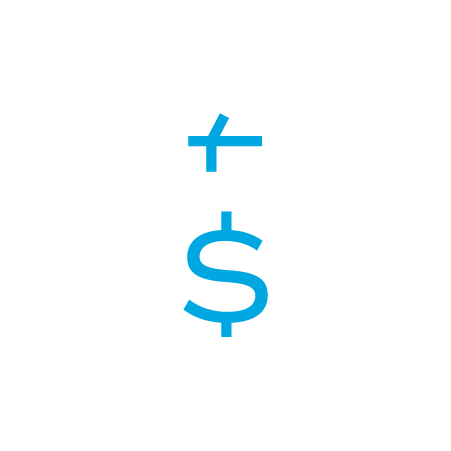 Affordable to all sizes of organizations with a predicatable low monthly fee
PatientLock was designed to be affordable to all organizations, and uses monthly billing, eliminating any capital spend on additional staff or technology.