About PatientLock
The brainchild of former EMR-industry executives and military-grade cybersecurity talent, PatientLock was designed to meet the needs of the smallest healthcare organizations yet be scalable to meet those of an academic medical center. Leveraging the military bargaining position, PatientLock makes military-grade cybersecurity technology and services affordable to any size of healthcare organization, acting as a force-multiplier to your existing IT-resources.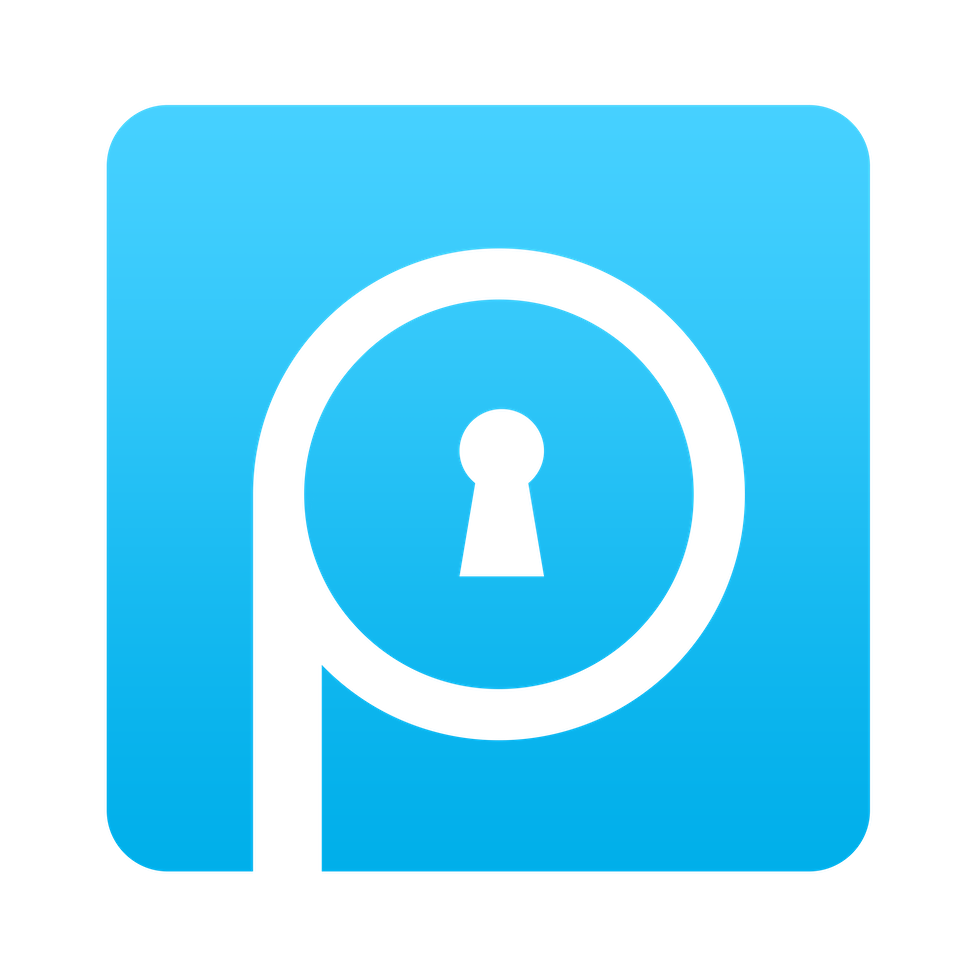 Jim Ford
Chief Executive Officer
Jim Ford
Chief Executive Officer
Prior to founding PatientLock, Jim spent over two decades in healthcare, beginning his career in the laboratory of an HCA hospital in 1998, followed by time at Cerner, athenahealth, Aprima/eMD's, and Fortified Health Security. Jim is a certified HITRUST and HIPAA practitioner and founded PatientLock with the vision of making military-grade, enterprise-level cybersecurity affordable to all sizes of healthcare organizations.
Paul Lower
Chief Revenue Officer
Paul Lower
Chief Revenue Officer
Paul has served in multiple Sales Leadership, Marketing, and Account Management roles in healthcare spanning most of the last 25 years. Companies include ELLKAY, Athenahealth, Aprima, Chartlogic, Bausch & Lomb and Ophthalmic Imaging Systems. Paul is currently a principal partner of Patientlock responsible for facilitating PatientLock's services roll-out to the healthcare industry.
Kelly Breeze
Chief Legal Advisor
Kelly Breeze
Chief Legal Advisor
Prior to joining PatientLock, Kelly represented clients in complex product liability litigation, intellectual property matters and commercial disputes with AM Law 100 firms Gordon & Rees and Shook, Hardy & Bacon. Clients included healthcare, pharmaceutical and medical device companies such as Pfizer, Boston Scientific, MAA and Dignity Health. Kelly attended the University of Kansas School of Law. Kelly is currently the Chief Legal Advisor for PatientLock and responsible for facilitating PatientLock's services roll-out to law firms under the brand JurisLock. Prior to law school, Kelly served as a police officer and SWAT team member in the Kansas City metro.
Zach Pederson
Chief Marketing Officer
Zach Pederson
Chief Marketing Officer
For the past 10 years, Zach has helped countless brand pioneers tell their stories through a combination of videography, photography, and custom web design. A master in bringing vision to life, Zach founded Rock Road Creative, a full-service creative marketing agency in Kansas City. Zach's team at Rock Road has worked with elite military operators, enterprise businesses and played an integral role in the growth of dozens of businesses around the US. 
Firmly grasping the essence of military-grade and embracing the mission of making cybersecurity affordable to any size of healthcare business, Zach joined the PatientLock team in early 2022. His team is tasked with bringing the PatientLock story to life and ensuring cybersecurity and compliance concepts are communicated to the healthcare sector in a format anyone can understand.
Richard Dobrow
Board of Directors - Lead
Richard Dobrow
Board of Directors

A member of Forbes' exclusive, invitation-only Technology Council, Richard is a global business executive, entrepreneur, and cybersecurity leader with three decades of broad-based business experience.
Richard began his career as a CPA and CISA in the Audit and Enterprise Risk Management practices of Coopers & Lybrand, Price Waterhouse, and Arthur Andersen. After Andersen's establishment of Accenture, Richard launched his first entrepreneurial venture as founder of a leading managed security service provider (MSSP), Guarded Networks, Inc (GNI), which was sold in 2004 for $25 million. He later joined the executive team of Perimeter E-Security where he served as CEO, President, COO and CISO. During a six-year period of execution, the company achieved 6x revenue growth and 10x profit expansion. In 2007, Perimeter E-Security was successfully sold to a group of investors led by Goldman Sachs and Bessemer Venture Partners for $232 million.
Richard has led capital raises greater than $100 million and managed organizations from startup to $250-million exit valuations in over 40 countries. Richard has served as founder, COO, CISO, and President of several large cybersecurity organizations, including tenure as President of APA Cyber Business at global military-defense contractor, BAE Systems.
Richard serves on the Board of Directors at PatientLock and is currently the CEO of SilverSky, a global leader in cybersecurity and compliance with focus on the financial and defense sectors.
Jim Ford
Chief Executive Officer
Kelly Breeze
Chief Legal Advisor
Richard Dobrow
Board of Directors - Lead
Paul Lower
Chief Revenue Officer
Zach Pederson
Chief Marketing Officer