24/7/365 Security Operations Center
Around-the-Clock Threat Protection
Healthcare regulators are under increasing pressure to update and enforce framework regulations like NIST, HIPAA, and PCI-DSS. Cyber insurance policies are now starting to require 24/7 monitoring services, commonly seen as "SOC monitoring", "SIEM", or "MDR" on insurance applications.
For most organizations, this creates uncertainty about existing safeguards being adequate, and also raises compliance concerns. More technology means more staffing required to implement, manage, and monitor them. Unfortunately, a global staffing shortage in Information Security means those people don't exist, and, they'd be too expensive for most healthcare organizations to hire if they did.
Cyber criminals funded by adversarial nation-states continue to develop new and sophisticated ways to breach healthcare data systems. Regulatory sanctions and fines, coupled with potential financial losses from an attack and the subsequent reputational damage has cybersecurity front-and-center.
PatientLock addresses those concerns by examining data from individual devices and correlating the information across the broader set of feeds, while analysts in our 24x7x365 SOC detect and neutralize threats before they can impact your business.
Benefits of
PatientLock Security Monitoring
Around-the-clock security coverage without hiring IT or IS staff.
Streamlined communication between our SOC security talent and key stakeholders in healthcare organizations.
24x7x365 active monitoring meets the requirements of healthcare regulatory compliance guidelines, as well as cyber insurance requirements.
PatientLock's security staff works as an extension of your business, enabling any size of healthcare organization to have a world-class cybersecurity and compliance program without the need for additional staffing or technology acquisition.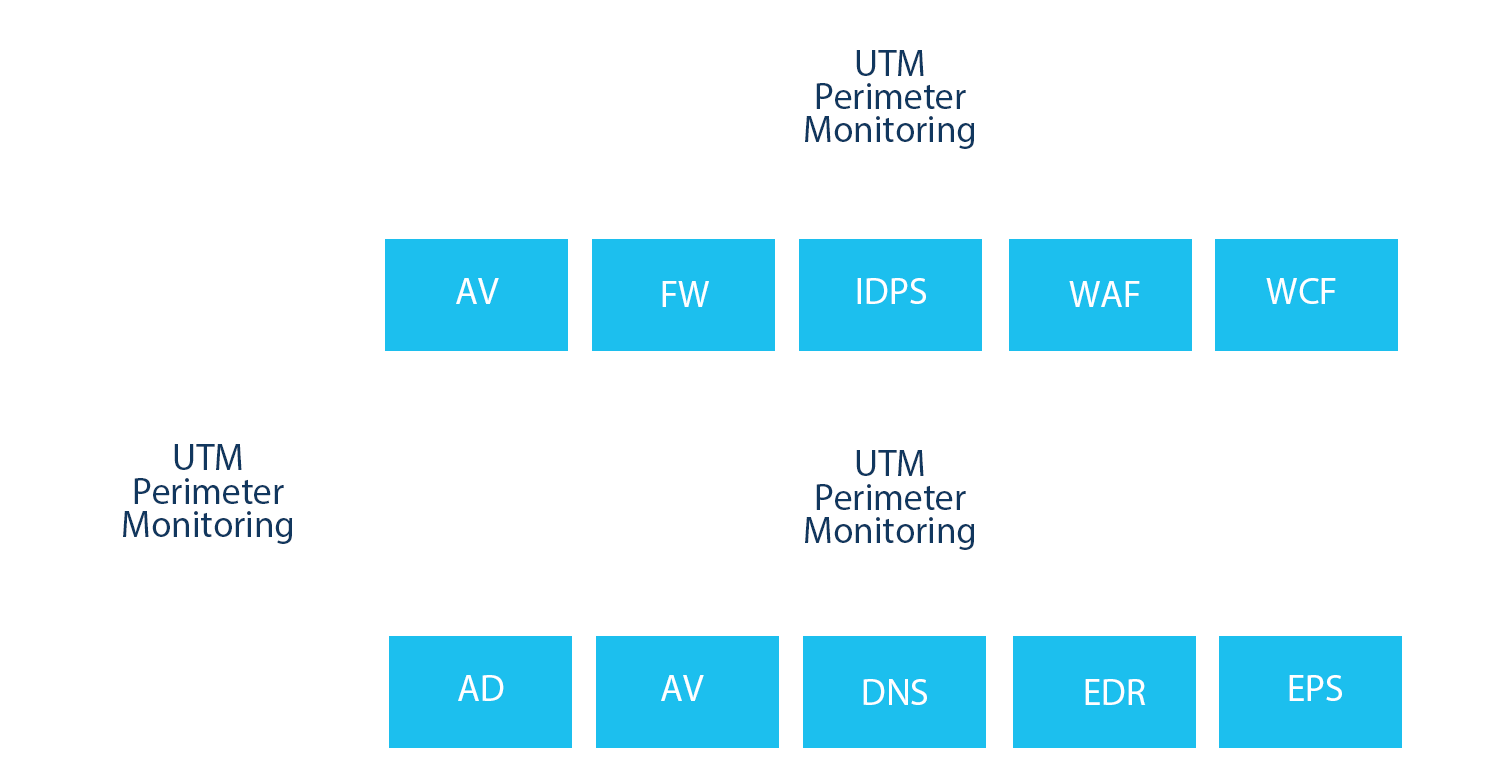 SOC Monitoring is critical to compliance
A lynchpin of cybersecurity best-practice frameworks and regulatory compliance is active monitoring of networks, systems, and endpoints. For example, NIST, ISO 27001, GLBA, FFIEC, HIPAA, PCI DSS, NYDFS, CCPA and many others highlight the need for active monitoring.
PatientLock's Security Monitoring offers both perimeter and extended monitoring to make sure your organization and patients are safe, and your compliance requirements are met.