Email Protection Services
Email Protection Services
Proactive Protection for Your Most Vulnerable System
Email is core to business and patient communication – and healthcare's number one attack vector. PatientLock makes email secure, and compliant.
From sophisticated payloads like malware and ransomware to social engineering tactics preying on human endpoints, email attacks can flatline a healthcare organization. Email operations must be secure against both external attacks and insider threats, while complying with stringent and evolving regulations designed to protect ePHI as well as corporate data – at rest, and in transit.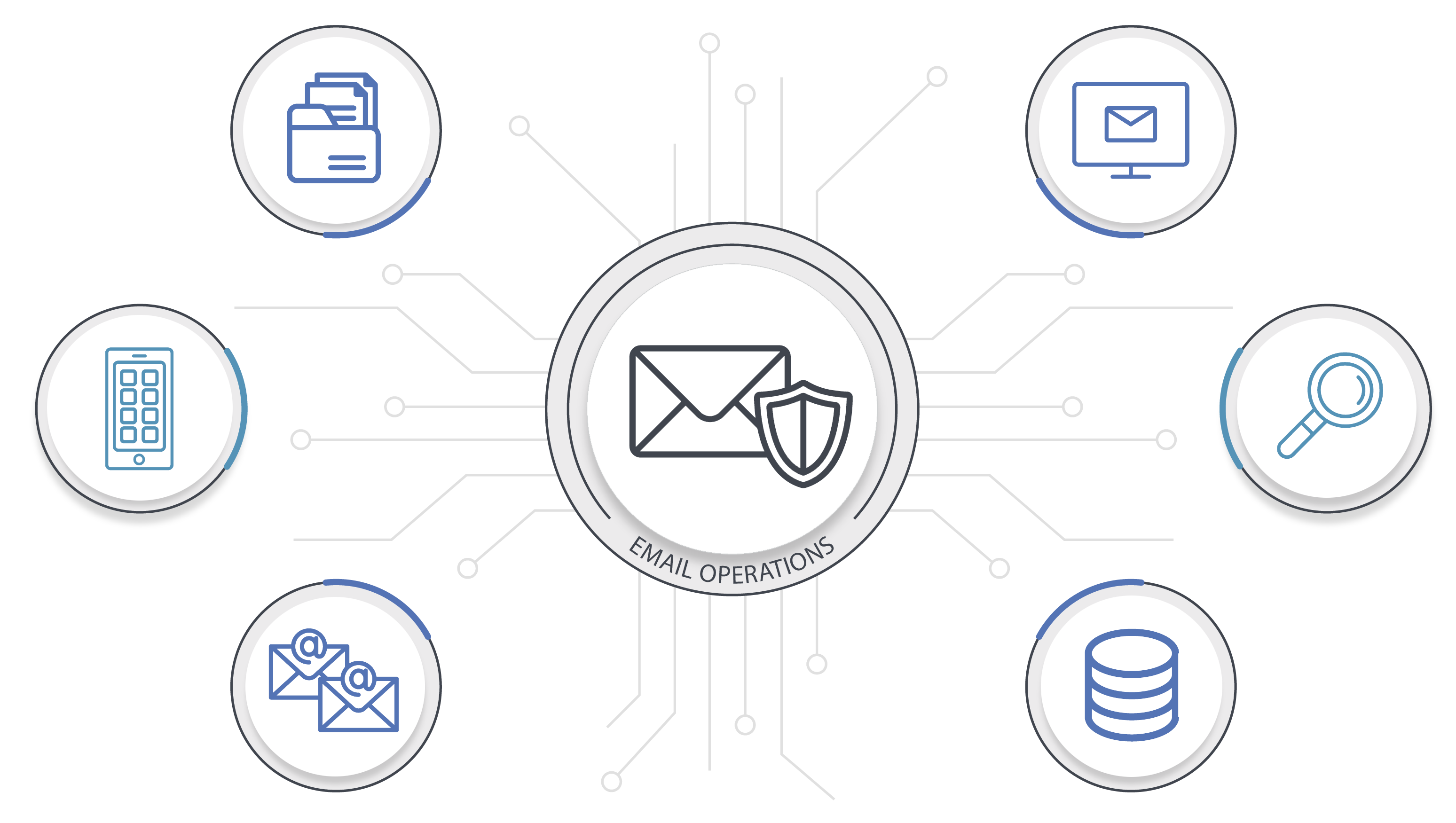 Real-Time Defense Against:
Spam, Malware, and Viruses
Social Engineering (phishing, baiting, etc.)
Business Email Compromise Scams
Negligance and Human Error
A Simple Solution to a Complex Threat
PatientLock EPS delivers secure and multi-layered defense using Artificial Intelligence and Machine Learning for protection against social engineering attempts, as well as encryption and data loss prevention (DLP). Behind the technology, PatientLock EPS is backed by 24x7x365 security operations center monitoring, where top-tier security analysts prioritize and handle threats against email systems.
The result?
Powerful, Advanced Protection Against Modern Threats
PatientLock EPS integrates with Google, Office 365, and other services both on-prem and in the cloud. Secure, offsite archiving ensures business continuity and provides easy access for e-discovery and audit requests, while patient data and business communications remain secure and compliant without the burden or cost of additional staffing, implementing, or maintaining an in-house email security solution.
Advanced Defense
More than just signature-based protection, military-grade artificial intelligence and machine learning tools analyze email attributes and user behavior to predict and detect evasive threats.
Content-Aware Policies
Data Loss Prevention (DLP) guards against the loss of intellectual property, customer, and corporate data with policies that work against external/internal threats and accidental loss.
Robust Compliance
Compliance policy packs make it easy to comply with email related policies set by federal regulations like HIPAA, as well as cybersecurity frameworks like NIST CSF and PCI-DSS.