Next-gen network defense made simple and affordable
Digital initiatives, tele-health, remote work, and distributed office locations are testing the bounds of traditional perimeter-based security.
While the data center still exists, it is no longer the nucleus of the healthcare organization's IT operations. Systems, applications, and protected health information can reside anywhere – from the ground to the cloud, to third-party services – and in distributed and hybrid networks. Users and clinicians now access these assets from multiple locations and multiple devices.
As a healthcare organization extends its reach into new environments, it also extends its attack surface. Consistent
protection is critical along the network edge.
PatientLock's Managed Firewall adds critical functionality that strengthens a healthcare organization's defense of its users, patients, and digital assets in a modern, perimeter-less world.
Inspects web services messages including SOAP and XML, both document- and PRC-oriented models
Inspects web page content, such as HTML, Dynamic HTML, and CSS, along with the underlying protocols such as HTTP and HTTPS
Helps meet HIPAA HITECH sections 164.308(a)(5)(i) and 164.312(c)(1)
Covers PCI DSS 2.0 requirements 6.5, 6.6, OWASP top ten, 10.5.4, & configuration change process
Monitors both clear text and SSL encrypted traffic
Supports both whitelist and blacklist source IP address security models
Protect valuable web-based resources
Protects multiple web application servers simultaneously
Supports customer-specific rule sets
Includes automatic rule updates
Multiple deployment options:
In-line and out-of-band: the Web Application Firewall acts as a reverse proxy for the application traffic
Virtual deployment: the Web Application Firewall can be in multiple virtual environments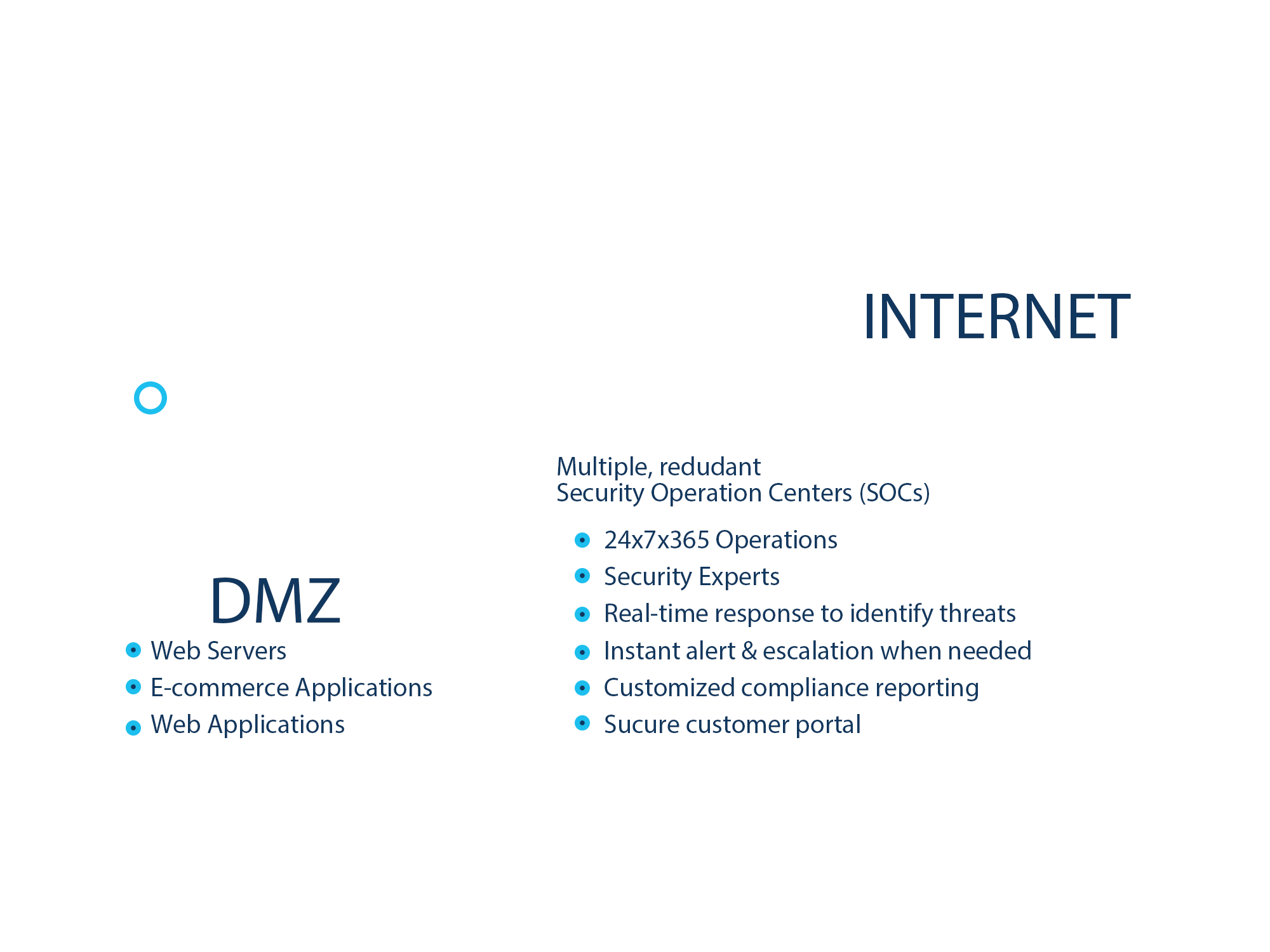 The Trusted Security Experts
We'll call, text, or email you during business hours, or 24×7, your choice. If you need help with your service, a change to your configuration, or just havea question, our amazing 3-ring service gets you quickly to an expert analyst 24×7.
When you're ready to expand, you can add as many security appliances as you like, and PatientLock offers a variety of other security and compliance services to increase your level of protection, and help you become compliant with PCI or HIPAA requirements and regulations.