Overland Park, KS. – October 2nd, 2023 – PatientLock, a cybersecurity innovator offering powerful cybersecurity and managed detection and response (MDR) services for healthcare organizations and law firms (doing business as JurisLock), announced it has named Eric Gray, J.D, as Chief Legal Officer. Gray will work with PatientLock's executive team to continue its rapid growth in the healthcare space, effectively integrate technology, partnerships, and acquisitions, while also driving expansion into the legal space through JurisLock. Gray brings almost two decades of healthcare information technology and legal experience to PatientLock, most recently serving as Managing Counsel of the Technology Law Group at HCA Healthcare (Hospital Corporation of America) for nearly a decade.
Prior to his recent tenure at HCA, Gray excelled as an attorney at Kansas City-based Polsinelli Law Firm, one of the largest and most respected law firms in the United States. Polsinelli has ranked as the #1 or #2 Healthcare Law Firm by American Health Law Association from 2016-2022, and as the #1 ranked Healthcare Law firm for 2022 according to Modern Healthcare. Prior to Polsinelli, Gray served as in-house legal counsel at Cerner (now Oracle Cerner), a global leader in healthcare information technology.
"I'm thrilled to be joining the leadership team at PatientLock. I look forward to being part of the company's impressive growth as it expands its reputation as a top-tier provider of easily deployable, cost-effective cybersecurity services to two markets greatly in need of help," Gray shared. "PatientLock is in a dynamic and exciting phase, looking to boost growth, take excellent care of our current clients, and introduce innovative cybersecurity technologies and services that affordably protect and benefit healthcare organizations and law firms worldwide."
"Eric joining PatientLock is incredibly exciting," said Jim Ford, PatientLock CEO. "As an attorney deeply rooted in healthcare IT and working at the highest of levels, Eric's experience and body of knowledge speak for themselves. Having known Eric personally and professionally for over thirty-years, I can also say that you'd be hard-pressed to find a higher quality of individual."
Reporting directly to Mr. Ford, Gray is based in Franklin, TN, and holds a Juris Doctorate (J.D.) degree from the University of Kansas.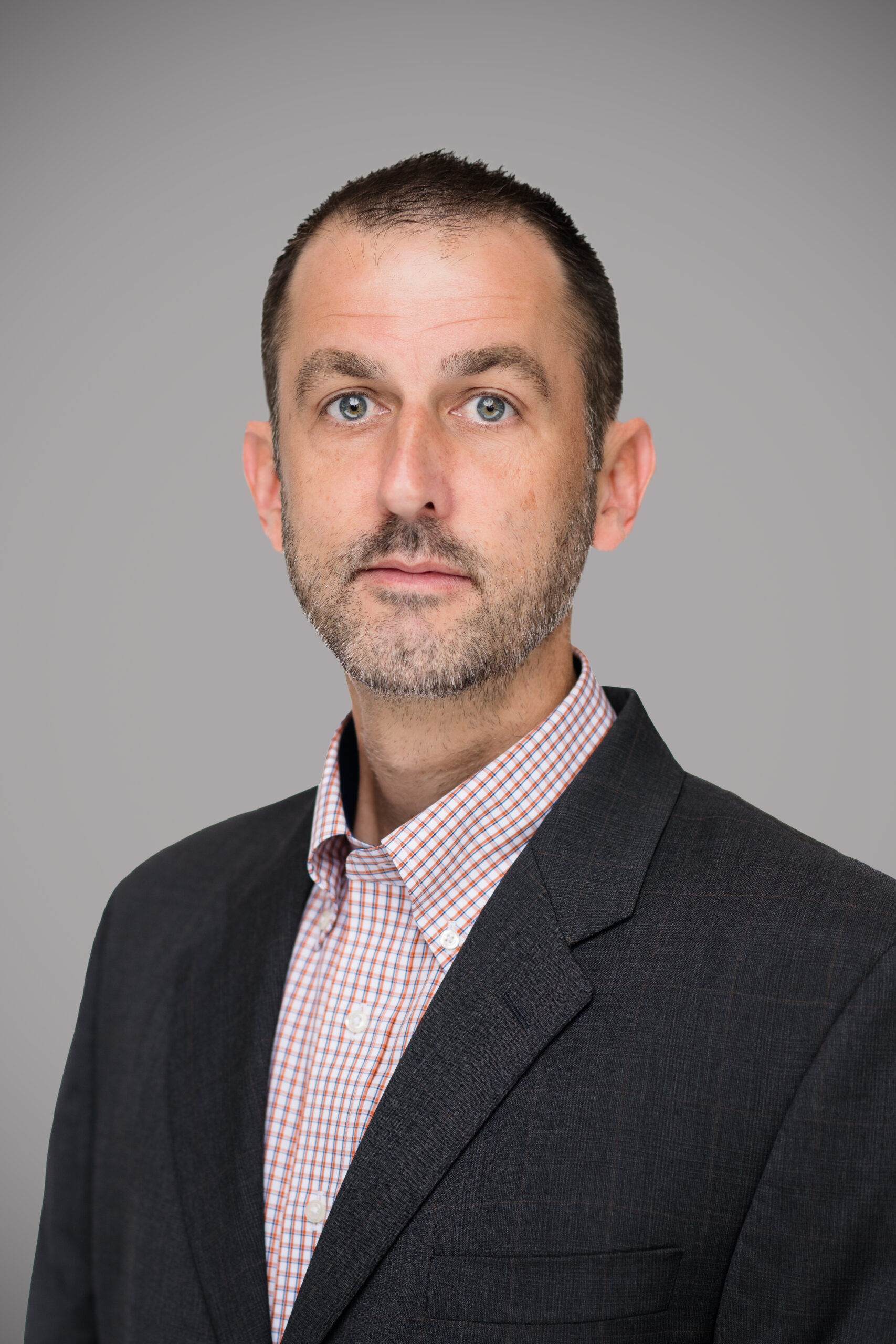 About PatientLock
Designed to be a force-multiplier to existing IT resources, PatientLock (DBA JurisLock for law firms) offers one of the most comprehensive Managed Detection and Response (MDR) cybersecurity platforms on the market today, delivered as a managed services model. Customer environments are monitored 24x7x365 by live, highly skilled security operations analysts who respond to and neutralize threats on a customer's behalf, using world-class and integrated cybersecurity technologies like DARPA-born XDR, SentinelOne's Singularity Complete for endpoint protection, CODA Intelligence for continuous attack-surface and vulnerability management, and KnowBe4 for end-user and phishing testing. PatientLock's unique combination of technology and service dramatically reduces cyber risk, drives regulatory compliance, and satisfies cyber insurance requirements.
CONTACT INFORMATION:
PatientLock®
Zach Pederson, Chief Marketing Officer
913-915-6137
info@patientlock.net
patientlock.net
Release Date:
October 2nd, 2023