Overland Park, KS. – November 15th, 2023 – PatientLock®, a cybersecurity innovator offering enterprise-grade cybersecurity and managed detection and response (MDR) services to healthcare organizations and law firms (doing business as JurisLock™), announced it has named Ryan Sanders as Chief Information Security Officer. 
Sanders brings more than twenty years of healthcare information technology and information security experience to PatientLock, having worked as a Virtual Chief Information Security Officer (vCISO) for countless healthcare businesses and health systems. Former companies include HCA, 24By7 Security, and Fortified Health Security (Nordic).
Sanders will work with PatientLock's executive team to drive continued growth and integrate advisory, and regulatory compliance (vCISO) services designed to complement PatientLock's technical control offerings.
"I'm excited to be joining the leadership team at PatientLock to help solve the challenges faced by healthcare and legal organizations when it comes to implementing a resilient and hygienic information security and data governance program," Sanders shared.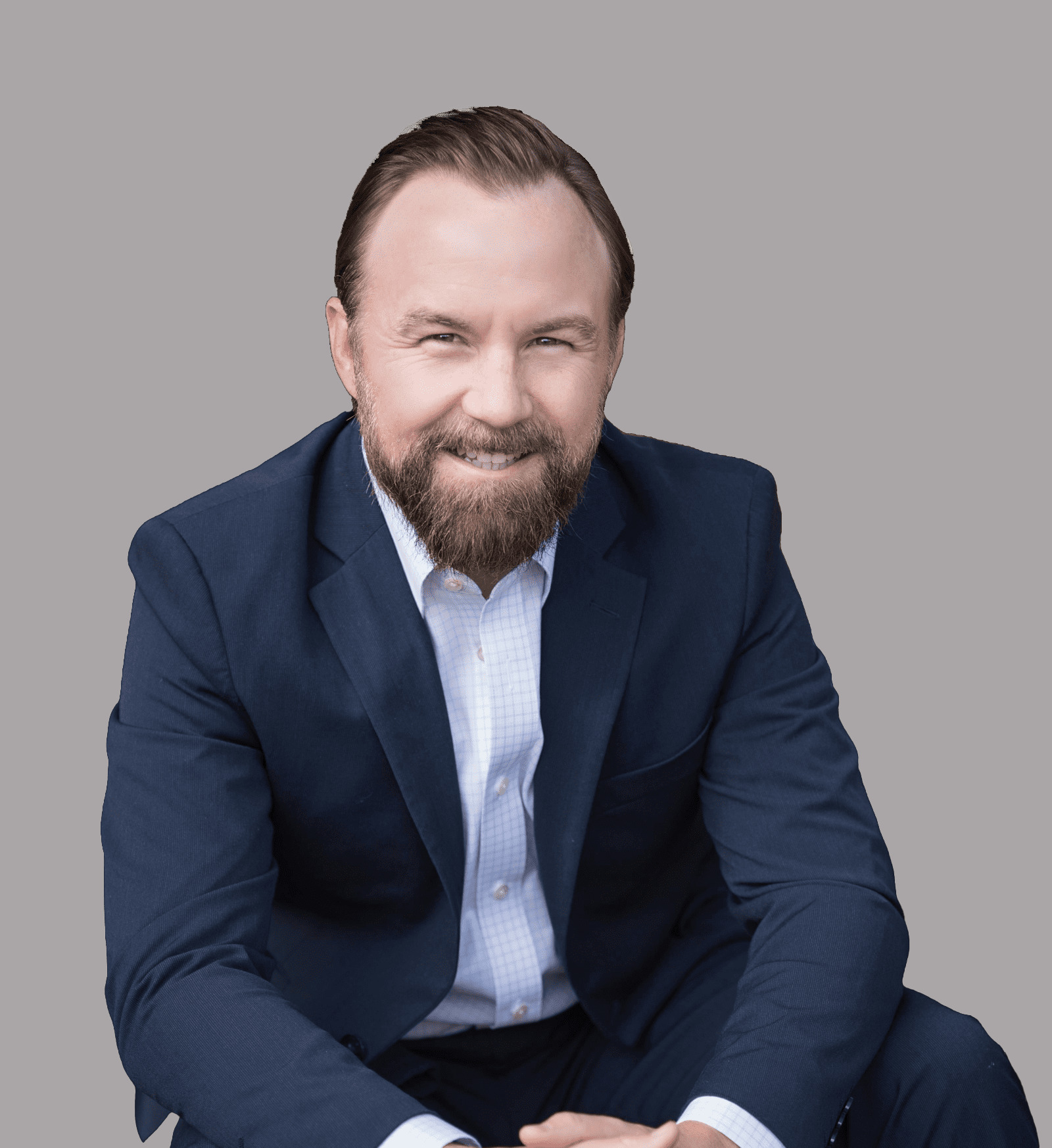 Ryan Sanders, PatientLock CISO
"Ryan joining PatientLock takes the company to another level in terms of our ability to provide world-class advisory and vCISO services to healthcare and legal organizations greatly in need of security leadership," said Jim Ford, PatientLock CEO. "Ryan is an expert in regulatory compliance and his quality of work second-to-none."
Reporting directly to Mr. Ford, Sanders is based in Newnan, GA, holds dual master's degrees in information technology and business administration and is a Certified Information Security Manager (CISM) through ISACA.
About PatientLock
Designed to be a force-multiplier to existing IT resources, PatientLock (DBA JurisLock for law firms) offers one of the most comprehensive Managed Detection and Response (MDR) cybersecurity platforms on the market today, delivered as a managed services model. Customer environments are monitored 24x7x365 by live, highly skilled security operations analysts who respond to and neutralize threats on a customer's behalf, using world-class and integrated cybersecurity technologies like DARPA-born XDR, SentinelOne's Singularity Complete for endpoint protection, CODA Intelligence for continuous attack-surface and vulnerability management, and KnowBe4 for end-user and phishing testing. PatientLock's unique combination of technology and service dramatically reduces cyber risk, drives regulatory compliance, and satisfies cyber insurance requirements.   
CONTACT INFORMATION:
PatientLock®
Zach Pederson, Chief Marketing Officer
913-915-6137
info@patientlock.net
patientlock.net
Release Date:
November  15th, 2023